Welcome to Saluppolandscaping.com
The philosophy of Saluppo Landscaping has and will continue to be one of providing quality products and service unparalleled in the industry.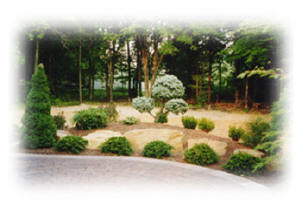 We are proud of our reputation for putting the client first in every area of our operations.
We feel that this attitude is one of the most important contributors to our success and to the satisfaction of the customers we serve.